USDA releases fertilizer, pesticide use study
Views: 3 Author: Site Editor Publish Time: 2017-05-18 Origin: Site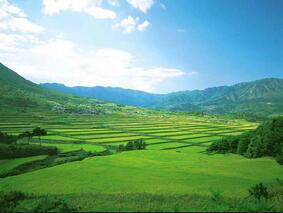 The USDA's National Agricultural Statics Service says farmers increased their nitrogen applications slightly while decreasing phosphorus on corn acres last year.
In USDA's Ag Chemical Use Survey, farmers applied nitrogen to 97 percent of planted acres, at an average rate of 145 pounds, one pound more than respondents in the 2014 survey. Farmers cut phosphorus applications by three pounds to the acre.
Pesticide use remained steady with farmers using herbicides on 97 percent of planted acres and fungicides on 12 percent of corn fields. Insecticide use dropped by one percent.
Scouting for weeds continued to be the top management practice, followed by crop rotation and no-till or minimum till, although farmers surveyed reduced the use of overall management practices slightly from 2014.
Survey results were compiled from farmers in 19 states, accounting for 92 percent of corn acres planted in the U.S. last year.