US EPA asked to delay worker pesticide protection rule
Views: 29 Author: Site Editor Publish Time: 2017-01-11 Origin: Site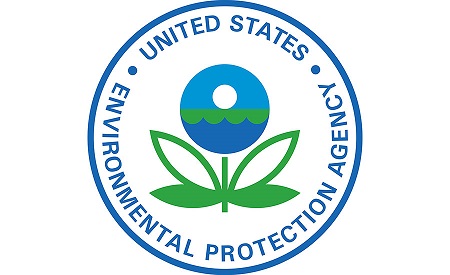 A new U.S. Environmental Protection Agency worker pesticide protection rule is scheduled to go into effect January 1. Leaders of the American Farm Bureau Federation and National Association of State Departments of Agriculture have asked the agency to delay the rule until January 1 of 2018. Nebraska Farm Bureau National Affairs Coordinator Jordan Dux says there are several privacy and liability concerns with the regulation.
The new rule requires farm workers to have annual training rather than every five years. It also prohibits anyone under the age of 18 from handling pesticides. He says it is government regulatory overreach that is unnecessary.
Dux expects the new Congress to quickly overturn many of these regulations that go beyond what lawmakers intended.
Both AFBF and NASDA officials say the EPA has also failed to come up with compliance and enforcement tools for this new guidance.