U.S. senators seek ban on pesticide chlorpyrifos
Views: 2 Author: Site Editor Publish Time: 2017-07-28 Origin: Site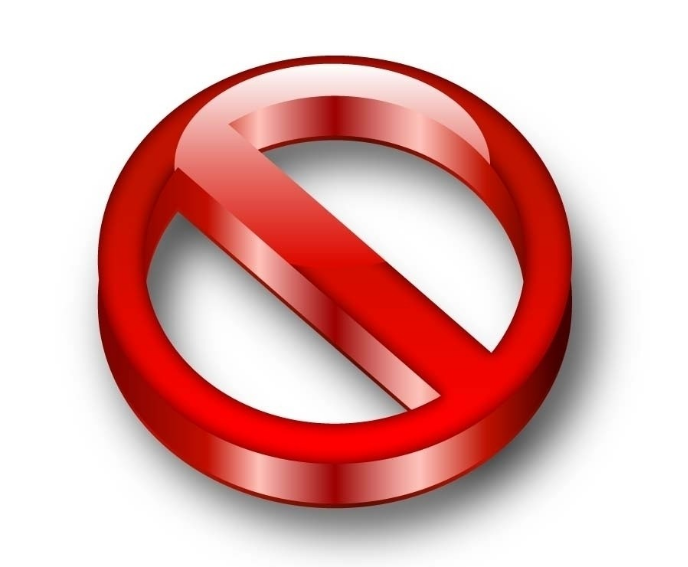 A group of Democratic senators hopes to ban a pesticide the U.S. government has greenlighted for use, according to a bill unveiled on Tuesday in a challenge to Republican President Donald Trump's push to loosen environmental regulations.
The bill, introduced by Senator Tom Udall of New Mexico, would outlaw chlorpyrifos, an agricultural insect-killer that has been found to cause brain damage in children.
The U.S. Environmental Protection Agency denied a petition to ban the chemical on March 29, and a federal appeals court on July 18 denied a petition by green groups to force the agency to reverse its decision and enact the ban.
The bill is called the Protect Children, Farmers and Farmworkers from Nerve Agent Pesticides Act of 2017. Seven other senators are co-sponsoring it: Ben Cardin of Maryland, Kamala Harris of California, Richard Blumenthal of Connecticut, Cory Booker of New Jersey, Kirsten Gillibrand of New York, Richard Durbin of Illinois and Ed Markey of Massachusetts.

Chlorpyrifos, produced by a variety of manufacturers, including a subsidiary of Dow Chemical, is listed as a neurotoxin by the U.S. Centers for Disease Control and Prevention's Agency for Toxic Substances and Disease Registry.
"Current regulatory safety standard for chlorpyrifos rests on five decades of experience in use, health surveillance of manufacturing workers and applicators, and more than 4,000 studies and reports examining the product in terms of health, safety and the environment," a Dow spokesman said on Tuesday. "Authorized uses of chlorpyrifos products, when used as directed, offer wide margins of protection for human health and safety."
The EPA considered whether to ban it for roughly a decade before Trump appointed EPA Administrator Scott Pruitt, a Republican from Oklahoma, to lead the agency. In denying the petition to ban chlorpyrifos, Pruitt said the EPA had previously relied on "novel and uncertain" scientific study methods to conclude the substance was dangerous. The agency said it was still reviewing the chemical's registration.
"EPA will continue to evaluate the potential risks posed by chlorpyrifos as part of the ongoing registration review," said EPA spokeswoman Amy Graham.
Trump and Pruitt have vowed to roll back environmental regulations they say are harming business growth in the United States.
Philip Landrigan, a pediatrician who is dean for global health at the Icahn School of Medicine at Mount Sinai in New York, said three long-term, independently funded studies showed the substance was toxic. "Chlorpyrifos has been shown beyond any shadow of a doubt to damage the brains of children, especially those of fetuses in the womb," he said.
Udall's bill calls for the EPA to conduct a broad review of the use of the pesticide to determine which groups are most vulnerable to its harmful effects. If the review shows any people are being exposed to harmful levels of chlorpyrifos, the EPA administrator must take "appropriate regulatory action" within three months by either suspending or revoking the chemical's registration or lowering the amount that can legally be used.
"Congress must act because Administrator Pruitt has shown that he won't," Udall said in a statement on Monday.