Seven US states challenge EPA for ban of chlorpyrifos
Views: 1 Author: Site Editor Publish Time: 2017-06-16 Origin: Site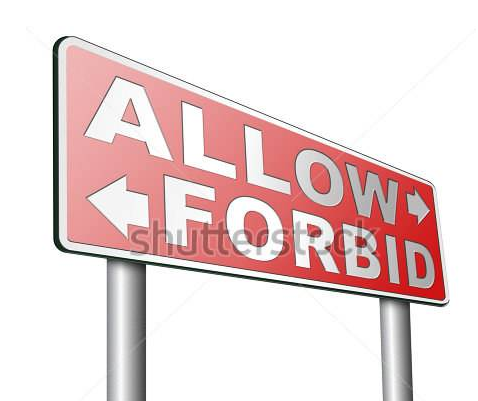 Seven US states and a dozen health and labor groups separately challenged the U.S. Environmental Protection Agency (EPA) on Tuesday to ban the use of chlorpyrifos. Earlier this spring, the EPA rejected calls to ban the use of chlorpyrifos, an insecticide widely used to control pests on crops like Brussels sprouts and almonds.
New York State Attorney General Eric T. Schneiderman, along with six other attorneys general, submitted legal objections arguing that the use of chlorpyrifos at any amount could have adverse effects on farmworkers and children. In the legal filing, the attorneys general argued that the EPA "failed to make a key safety finding needed to continue to allow levels of chlorpyrifos."
Attorneys General argued that allowing chlorpyrifos residue on human food violates federal law because the EPA has not been able to make "the finding of safety required." The states call on the EPA to ban the use of chlorpyrifos on food within 60 days.
"The EPA's first job is ensuring the health and safety of New Yorkers and all Americans — especially our children. Yet the Trump administration is jeopardizing our children's health by allowing continued exposure to this toxic pesticide at levels it has not found to be safe," Schneiderman said in a press release. "If the Trump Administration won't follow the law — and put our children's well-being first — we will fight back."
In addition to New York, the states filing an administrative challenge against the EPA include California, Washington, Massachusetts, Maine, Maryland, and Vermont. These states make up some of the major agricultural hubs in the country. California, for instance, produces a huge majority of America's fruits, vegetables, and nuts. But the state also uses an estimated 1.3 million pounds of chlorpyrifos every year, the advocacy group Pesticide Action Network said, accounting for 20 percent of the total use nationwide.