India pesticides manufacturers to rollback price increase
Views: 1 Author: Site Editor Publish Time: 2017-06-27 Origin: Site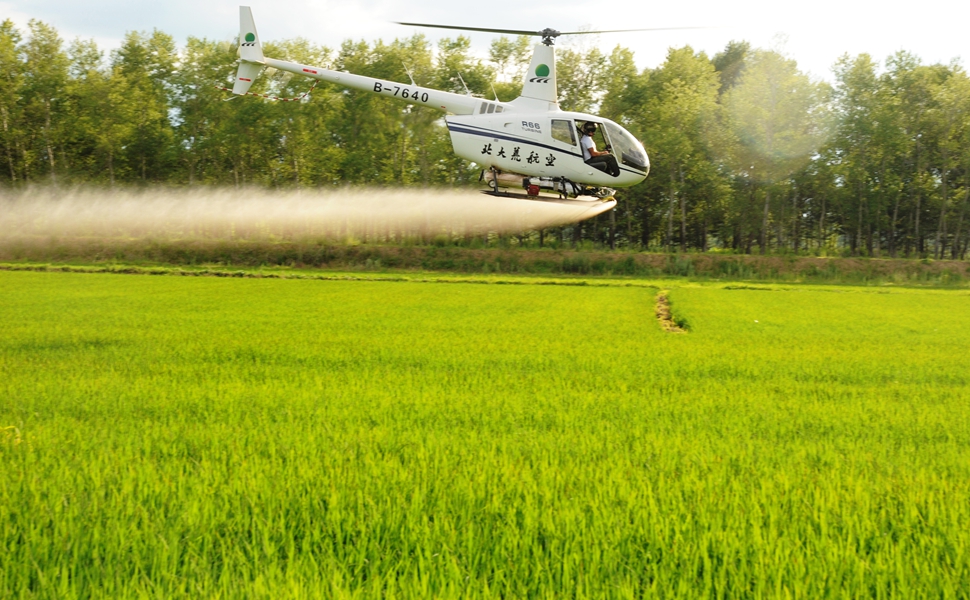 Under pressure from the government, pesticide manufacturers have agreed to roll back prices of about a dozen products, which they'd increased by up to five to 10 per cent about two weeks earlier. This was just ahead of the peak demand season.
The Union agriculture ministry said this was unwarranted, as input prices hadn't changed. It convened a meeting with the manufacturers on Thursday. "We met the ministry officials and explained our positions," said Pradeep Dave, president, Pesticide Manufacturers & Formulators Association of India. He said there had been a 5 to 10 per cent rise in prices of technical grade products, due to the Chinese agriculture season and rising demand. Also, supply was hit with the shifting of two or three units under expansion. "There is enough cushion in the MRP (Maximum Retail Price) to absorb such a rise.
There is no increase in prices of pesticide formulations used by farmers. This is a false alarm created by importers, which we have explained to the ministry," Dave said. The note the industry gave says they provide crop protection solutions to farmers at the most competitive cost and the importer lobby was entirely to blame. In any case, they said the recent price hikes would be reversed.
That apart, the manufacturers have urged the government to reduce the goods and services tax (GST) rate on their products from the 18 per cent decided to 5 percent.
"The reduction in prices of pesticide formulations will sustain only if GST is kept at a minimum of five per cent. More, to consider any reduction in prices of generic pesticides, no operational cost or input costs have come down. Electricity tariff and oil prices have gone up. Our price rise is justifiable, with no concession in taxation, rising input costs, etc," said Dave.