Global insecticides market to reach $ 20.82 Billion by 2022
Views: 4 Author: Site Editor Publish Time: 2017-02-15 Origin: Site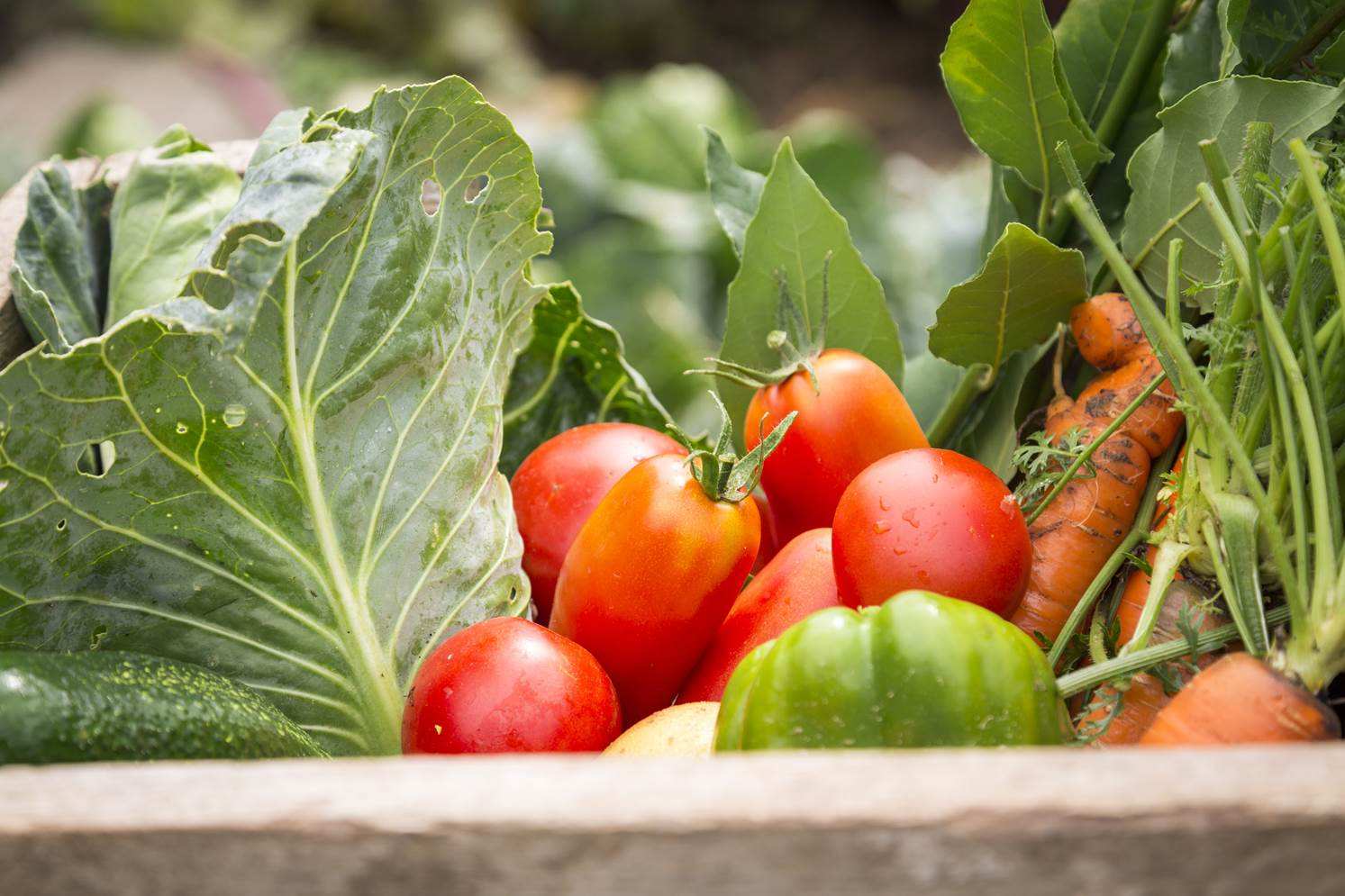 The insecticides market is projected to grow at a CAGR of 5.27% from 2016, to reach USD 20.82 Billion by 2022. The increasing global exports and rise in instances of crop losses due to insect infestation are resulting in an increased market for insecticides, globally. Insecticides are formulated to kill, harm, repel, or mitigate one or more species of insects and offer several advantages to producers.
On the basis of type, the organophosphorus segment accounted for the largest market in the insecticides market in 2015. This type of insecticides is the most widely used as it is cheaper than other alternatives. The U.S. and U.K. contribute to a larger share for these insecticides, globally.
On the basis of crop type, the cereals & grains segment accounted for the highest consumption of the insecticides in 2015. On a global level, the total cereal production has been increasing, and with the growth in cereal production and consumption, it has become important for producers to focus more on its yield and quality by using different insecticides.
On the basis of form, the baits segment is projected to grow at a higher growth rate in the global insecticides market from 2016 to 2022. Baits are ready-to-use active ingredients which are mixed with food or other substances. It has both outdoor and indoor applications. In agriculture, baits are used to control termites and rodents
The Asia-Pacific region is projected to be the fastest-growing market for insecticides between 2016 and 2022. The Asia-Pacific market experiences the maximum consumption of insecticides due to the increasing awareness about pesticides and growing demand for crops. Key players focus on research & developments to develop products conforming to European regulations for insecticides, since these regulations are considered to be benchmarks in terms of certain insecticides.
However, factors such as the harmful impact on human health and the uncertainty of the world economy affect the pesticides industry negatively, thereby restraining the growth of the insecticides market.
Key players identified in the global insecticides market include BASF SE (Germany), Bayer CropScience Ag (Germany), Dow AgroSciences (The Dow Chemical Company) (U.S), ChemChina (Syngenta AG) (China), E.I du Pont de Nemours and Company (U.S.), which are among the key players of the insecticides market as these are well-established and financially stable players that have been operating in the industry for several years. Most key participants have been exploring new regions through expansions, investments, new product launches, and acquisitions across the globe to avail a competitive advantage through combined synergies.