Global biostimulants market is projected to reach USD 3.29 Billion by 2022
Views: 1 Author: Site Editor Publish Time: 2017-12-01 Origin: Site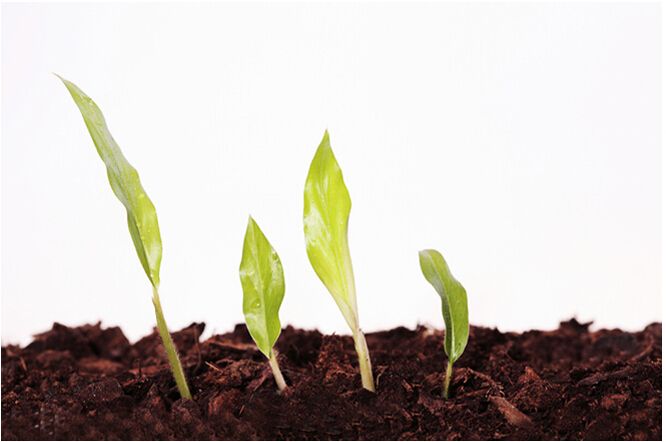 According to MM's new report, the biostimulants market is projected to grow at a CAGR of 10.43% from USD 2.00 Billion in 2017, to reach USD 3.29 Billion by 2022. Due to the implementation of sustainable agriculture, biostimulants have been gaining a preference for their ease of application, target-specificity, and less toxicity to both the environment and human health, thus limiting the use of harmful chemicals.



On the basis of crop type, the row crops segment accounted for the highest adoption of biostimulants in 2016 due to the significant application in key crops such as sugarcane, cotton, and corn.

On the basis of application method, the foliar segment accounted for the largest market share in 2016 as crop growers prefer the efficiency of foliar sprays in gaining instant results, for effective and simpler usage, less labor requirement, enhanced productivity, and faster rate of absorption.

On the basis of type, the microbial amendments segment is projected to grow at the highest CAGR in the market from 2017 to 2022 due to its significant usage to overcome the limitations of salinity and alkalinity on crop growth, drought tolerance, and agricultural productivity.

The European region accounted for the highest adoption of biostimulants in the agricultural industry in 2016, owing to the growing awareness and increasing requirement for important fruit & field crops such as apples, pears, peaches, cotton, and corn. Asia Pacific is projected to be the fastest-growing region for the biostimulants market in agricultural applications from 2017 to 2022 as the significant growth of sustainable agriculture practices in the agri sector, in order to meet export quality standards, strengthened the market potential for local biostimulant manufacturers to develop various products based on amino acids, humic acids, and seaweed extracts.

The biostimulants market has been evolving with many manufacturers involved in the research and development of cost-effective, productive processes to reduce the prices of the active ingredient. The popularity of biostimulant products depends on the understanding of its constituents and benefits, among farmers. Owing to the awareness about the effectiveness of these specific acids, companies extract them and provide them as ready-to-use end products in the market, sometimes formulated along with microbials and amino acids. The information gap caused by misplaced marketing about the concept of biostimulants serves as a challenge toward the growth of the biostimulants market.

Key players identified in the agricultural biostimulants market include Isagro (Italy), Arysta (Japan), BASF (Germany), Syngenta (Switzerland), FMC Corporation (US), Koppert (Netherlands), BioAg Alliance (US), Valagro (Italy), and Biolchim (Italy), as these are well-established and financially stable players that have been operating in the industry for several years. Most key participants have been exploring new regions through expansions, investments, new product launches, and acquisitions across the globe to avail a competitive advantage through combined synergies.