Global agricultural adjuvants market to reach $4.21 billion by 2022
Views: 113 Author: Site Editor Publish Time: 2017-06-01 Origin: Site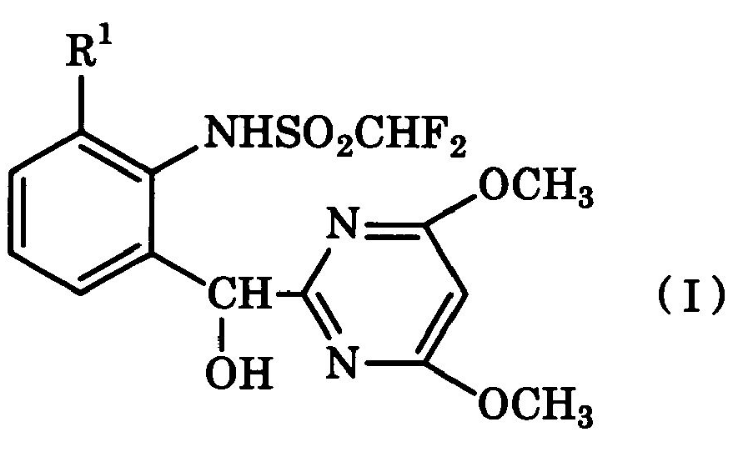 According to a new report published by Stratistics MRC, the Global Agricultural Adjuvants market is estimated at $2.98 billion in 2016 and is expected to reach $4.21 billion by 2022 growing at a CAGR of 5.9% from 2016 to 2022. Acceptance of precision farming and protected agriculture, pressure on enhancing yield due to rising costs of agrochemicals and increasing crop protection chemicals demand are some key factors fostering the market growth. In addition, rising focus of countries such as India and Russia on agricultural growth is further anticipated to drive market growth. However, factors such as growing environmental concerns and adverse effects of agrochemicals on human health are hindering the Agricultural Adjuvants market growth.

Amongst application, herbicides registered the largest market share. Factors such as limited availability of arable land, increasing demand for food crops, and acceptance of modern agriculture practices like intensive farming drive the growth of this segment. Herbicides are used in agricultural lands to control or kill weeds. Based on product type, activator adjuvants acquired the largest market share owing to widespread application in precision farming. Furthermore, other factor attributed to the growth of the activator adjuvant market is the increased usage of natural surfacants for sustainable agriculture.

North America held the largest market share in the global market. Growth in this region can be attributed to high rate of acceptance of new technologies, so as to increase the farm operations efficiency and minimize the cost of operations. Moreover, sophisticated technologies used in the agriculture industry within the U.S. and Canada make it easier for the agricultural adjuvants players to establish themselves in these countries. Furthermore, due to increasing rate of acceptance of precision farming and need to increase production of agri-commodities, Asia pacific is anticipated to be the fastest growing region.

Some of the key players in the market include The DOW Chemical Company, Huntsman International LLC., Wilbur-Ellis Holdings, Inc., Croda International PLC, Helena Chemical Company, Brandt Consolidated, Inc., Nufarm Limited, Solvay SA, Evonik Industries Ag, Akzo Nobel N.V., Momentive Performance Materials Inc., Lamberti S.p.A., Loveland Products, Inc., Clariant International Ltd, Monument Chemical, Adjuvant Plus Inc, Garrco Products Inc., Winfield Solutions, Llc, Tanatex Chemicals B.V. and Interagro (Uk) Ltd.