EU backs renewal of glyphosate for five years
Views: 5 Author: Site Editor Publish Time: 2017-12-01 Origin: Site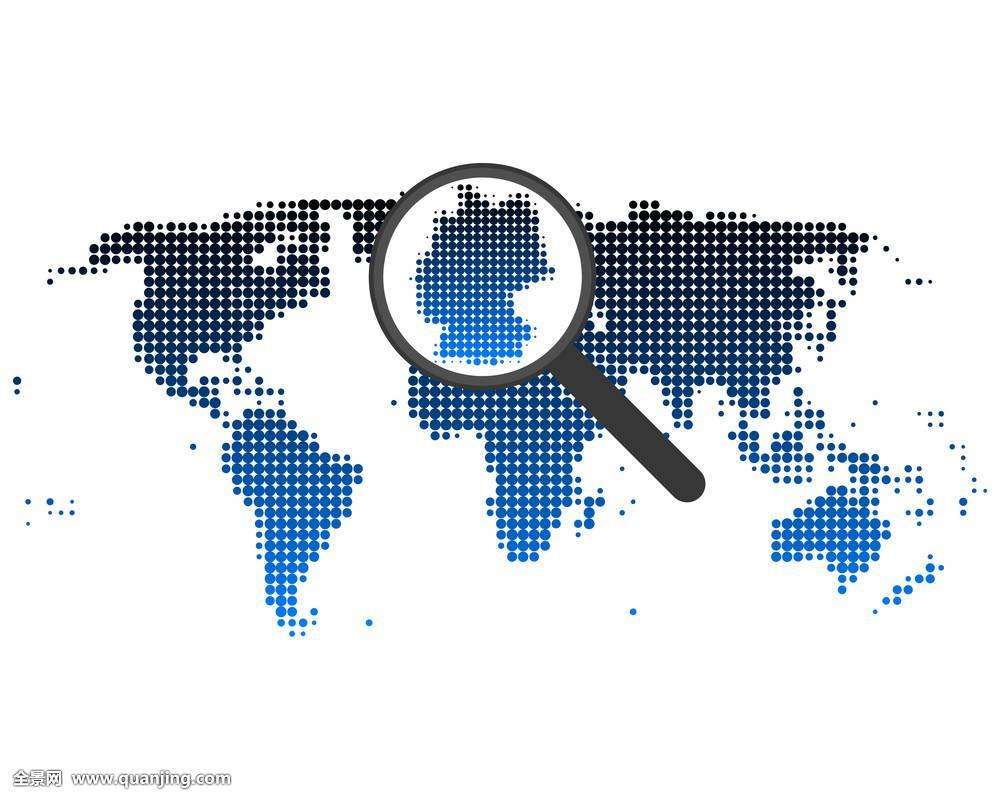 European Union member states on Monday renewed the licence for the controversial weedkiller glyphosate for five more years, in a surprise decision to break a months-long stalemate.
Representatives from 18 of the 28 members states voted in favour of the European Commission's proposal for a five-year renewal, with nine against and one abstained, the commission said in a statement.
Heavyweight Germany dropped its opposition to the pesticide, introduced in 1974 by US agro-giant Monsanto as Roundup, after overcoming doubts about its use, EU officials said.

It is sprayed on food crops but also used widely outside of agriculture, such as on public lawns and in forestry.

Divisions over the weedkiller within the EU have dragged on since June 2016, when its previous 15-year licence expired and an 18-month extension was granted.

The European Commission had originally recommended approving the herbicide 's use for another decade.

However, faced with an uproar over the alleged dangers of glyphosate use, experts balked last month at a renewal and the commission then proposed reducing the timeframe from 10 years to five years.


'Probably carcinogenic'

Environmental campaigners Greenpeace and other critics are calling for an outright ban of glyphosate in Europe.

"They (the commission) complain there is too much responsibility on their shoulders and that European governments are hiding behind them," Franziska Achterberg, from Greenpeace Europe, told AFP.

"They can't have their cake and eat it. They don't want to be blamed for decisions that are unpopular. But at the same time they're not ready to listen to people's concerns."

Activists point to a 2015 study by the World Health Organization's International Agency for Research on Cancer that concluded it was "probably carcinogenic".

But the European Food Safety Authority and the European Chemicals Agency both say glyphosate is unlikely to cause cancer in humans, in line with a 2016 review carried out by WHO experts and the UN Food and Agriculture Organization.

Monsanto insists glyphosate meets the standards required to renew its European licence.