China's pesticide industry has been on a slow track in 2016
Views: 112 Author: Site Editor Publish Time: 2017-03-16 Origin: Site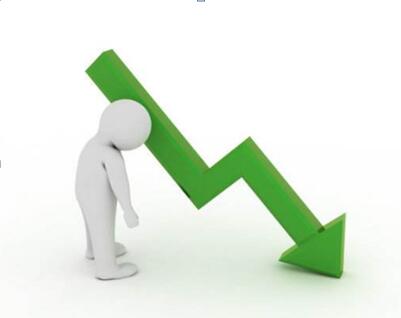 In 2016, China's pesticide industry has continued down a path of depression. The total production has grown by a slight amount, less than the year-on-year increase registered in 2015. Operating revenues from pesticides have experienced a lower growth rate, as sluggish demand has led to a glut and suppressed the prices of most products.

Under an initiative to realize zero growth in pesticide usage, China has spared no effort to advocate high-efficiency, low-toxicity, and low-residue pesticides in 2016. Meanwhile, it has done its best to popularize plant protection machinery. All this has made it possible to achieve better efficacy with a smaller amount of pesticides, because efficiency has been raised. On the flip side, however, farmers have used more imported pesticides year by year.

Both, the domestic market and the international market, have been struggling with adversities, including limited demand, bans on high-toxicity pesticides, measly returns in the planting industry, and an oversupply of pesticides. As a result, pesticide prices have run at low levels in 2016, declining more and rising less than in 2015. To complicate matters further, ever more stringent requirements for safety and environmental protection have sent production costs of upstream firms on an upward trajectory and actually executed prices on a downward one. The profit margin of the pesticide industry has been severely squeezed, and companies have languished just above break-even.

Imports and exports of pesticides have also been bleak in 2016. According to statistics from the Institute for the Control of Agrochemicals, Ministry of Agriculture (ICAMA), both quantities and prices have fallen well below what we saw in 2015, the first year in history seeing such a dual decline. In the first 10 months of 2016, China exported 1.0998 million tons of pesticides worth US$4.512 billion -- down 15 percent and 27 percent year on year, respectively. Over the same period, China imported 32.8 thousand tons, amounting to $371 million -- 35 percent and 37 percent less than a year earlier, respectively.