China registered 199 pesticide products in May with Glufosinate-ammonium registered most
Views: 4 Author: Site Editor Publish Time: 2017-06-28 Origin: Site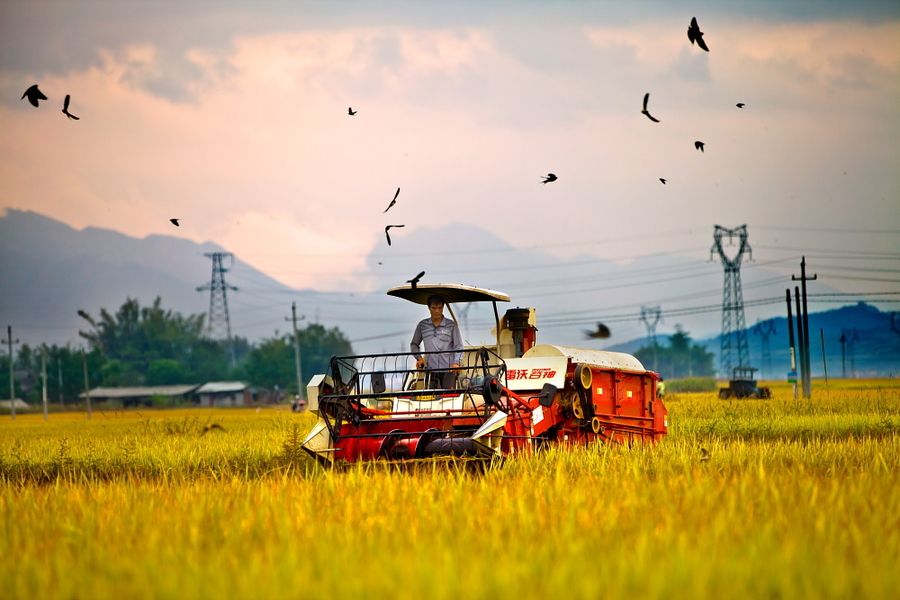 According to China Pesticide Registration Watch, 199 products were granted registration from Institute for the Control of Agrochemicals, Ministry of Agriculture (ICAMA) in May, 2017. These registration includes 81 herbicide , 48 fungicides, 48 insecticides, 11 plant growth regulators (PGR), 7 hygienic insecticides, 1 plant resistance inducer, 1 miticide, 1 insecticide /fungicide, and 1 nematicide.
There were 10 pesticide technical approved for registration(extension registration not included ), which includes 2 insecticide , 3 herbicide , 1 fungicide, 3 PGR, and 1 hygienic insecticide.
Active ingredient

Formulation type

Active ingredient

Formulation type

Fungicide

Picoxystrobin

97%TC

-

-

Herbicide

Glufosinate-ammonium(2)

95%TC

Mesotrione

97%TC

Insecticide

Dinotefuran

96%TC

Clothianidin

98%TC

PGR

Flumetralin

98%TC

Paclobutrazol

96%TC

6-benzylamino-purine

99%TC

-

-

Hygienic insecticide

D-Teflumethrin

93%TC

-



In this month, the most registered product is glufosinate-ammonium, with 19 registrations approved (technical and formulation). Mesotrione and pyraclostrobin ranked second and third with 11 and 8 registrations approved.