China exports 81,800 tonnes of glyphosate in July 2016, increasing by 69.7%
Views: 11 Author: Site Editor Publish Time: 2016-11-08 Origin: Site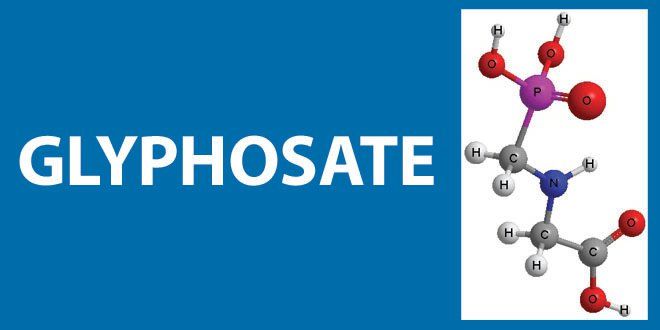 In July 2016, China exported 81,800 tonnes of glyphosate , increasing by 69.7% year on year; the value of the products was USD173.4 million, growing by 44.5% year on year.
Table 1: Export of glyphosate in China by specification, July 2016.
Specification

Volume, tonne

95% TC

29,284

41% IPA

23,889

75.7% WS

G

9,333

62% IPA

7,789

74.7% W

SG

673

Total

81,787
In terms of export price, the prices of several mainstream glyphosate specifications slipped year on year. The average export price of 95% glyphosate technical was USD2.74/kg while that in the same period last year was USD3.35/kg.
In the month, 194 enterprises exported glyphosate products from China, three more over the corresponding period of last year. The top enterprises in terms of export volume of the products were Shandong Weifang Rainbow Chemical Co., Ltd., Fuhua Tongda Agro-chemical Technology Co., Ltd., Nantong Jiangshan Agrochemical & Chemical Co., Ltd., Zhenjiang Jiangnan Chemical Co., Ltd. and Zhejiang Wynca Chemical Group Co., Ltd.
Moreover, the products were exported to 91 countries and regions, one more over the corresponding period of last year. The main export destinations included Brazil, Thailand, Argentina, Australia and the US. By export volume, the top ten countries/regions imported 56,700 tonnes of glyphosate from China, which totaled USD126.00 million, accounting for 69.3% and 72.7% of the total respectively.
Table 2: Top ten export destinations of glyphosate in China by volume, July 2016
| | | |
| --- | --- | --- |
| No. | Export destination | Export volume, tonne |
| 1 | Brazil | 12,000 |
| 2 | Thailand | 10,000 |
| 3 | Argentina | 9,600 |
| 4 | Australia | 7,600 |
| 5 | United States | 6,000 |
| 6 | Ghana | 2,800 |
| 7 | Vietnam | 2,500 |
| 8 | Uruguay | 2,200 |
| 9 | Indonesia | 2,100 |
| 10 | Kenya | 1,600 |